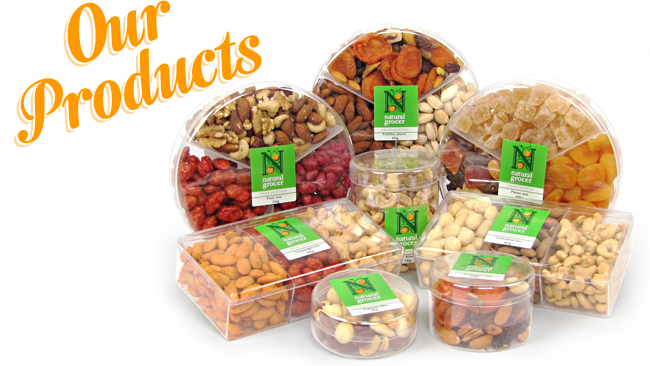 With over 75 years of experience, we consider ourselves experts in our field. Our exciting range of delicious products is carefully selected from only the finest produce Mother Nature has to offer.
Our highly skilled team carry out all of the roasting, smoking, mixing, salting, toasting, packing and warehousing takes place right here on the premises in Alexandria, Sydney.
We also create and mix our very own secret recipe Premium Muesli range, which can be found on breakfast tables across Australia and in some of the finest hotels in the country.
Our range of mixes has been carefully developed to include the finest ingredients to satisfy the most diverse of tastebuds! We have Nuts, Fruit and Nuts and Savoury mixes available to suit all occasions.
We are extremely proud to offer a Premium Gift Range at seasonal times of the year, consisting of platters, gift boxes and tubs to suit all budgets.
In addition, we have an extensive range of Conference snack packages available and of course, our very popular range of mini bar snacks for the hotel trade.
The Natural Grocer range of premium products can be found in health food stores, quality food retailers and providores. You will definitely not see our range in the supermarkets!
Are you buying the best quality available?  Because we do!